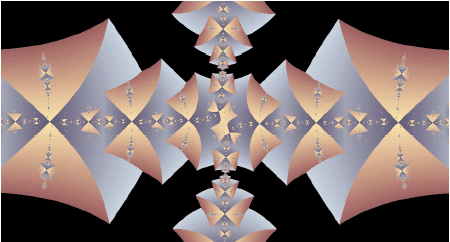 Does trading OTC derivatives these days seem to be too much trouble to be worth it?
Many firms are concerned about the transition from a bi-lateral, loosely-regulated market to a strongly regulated market reliant on new and untested central utilities. In the good old days, communications about swaps were on the phone or via fax, but now there are a myriad of requirements for electronic messaging, whether they be real-time, near-real-time, public, non-public, primary economic, confirmation-oriented, valuations, collateral, or clearing-related.
Navigating these changes and understanding the direction and impact and of the new standards can be a challenge. Global Electronic Markets (GEM) exists to help swaps market participants and service providers to learn about how to use, extend, and influence the standards that are being developed today to meet the challenges of Twenty-First Century trading in OTC derivatives.
GEM is the leading consulting firm specializing in FpML-based messaging about OTC derivative products and business processes.