Brian Lynn, Founder and CTO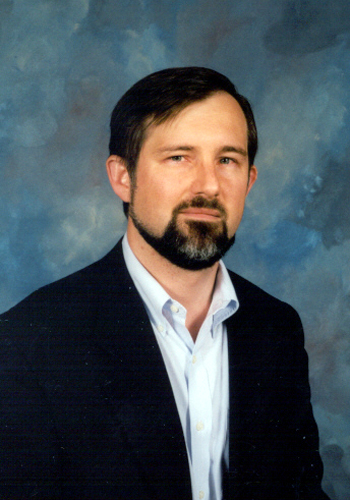 GEM is run by Brian Lynn, a derivatives industry veteran and leading expert in FpML. Mr. Lynn has over ten years of experience in the derivatives industry and twenty years of professional software development. Mr. Lynn was instrumental in launching FpML and has been involved with the standard since then.
Prior to founding Global Electronic Markets, Mr. Lynn was Vice President, eTrading Systems, in the Cross-Business eCommerce group of JPMorgan. In this position he was responsible for launching the JPMorgan eXpress web-based institutional trading system as well as developing patent-pending technology for providing Excel-based price display and automated trading.
When Mr. Lynn joined JPMorgan in 1999, as FpML program manager, he was responsible for launching FpML.org and coordinating JPMorgan's use of FpML. In this role he participated in the initial planning of the SwapsWire multi-dealer swaps trading platform initiative.
Prior to joining JPMorgan, Mr. Lynn was Managing Director of Financial Products Technology at CIBC World Markets in its Financial Products group in New York. In this role he was responsible for developing financial analytic models and spread sheet add-ins, market and credit risk calculation and reporting systems, a commodity derivatives trading system, explanatory P/L calculation systems, and operational systems, such as confirmation generation and settlement reporting. Mr. Lynn worked extensively in interest rate and energy derivatives and was exposed to FX, equity, and credit derivatives.
Prior to joining CIBC FP, Mr. Lynn worked in technology in a variety of industries, including working on safety critical software in the transportation and nuclear power industries, and object oriented analysis and development in the telecommunications industry. Mr. Lynn was also responsible for developing software development standards for the Canadian nuclear power industry.
Mr. Lynn is a graduate of Harvard College, with an A.B. in Physics (hons). He was the winner of Harvard's Thomas Hoopes prize for his work on chaos theory while a senior.